Enabling Successful Careers
in the Trades and Fixing the
Skilled Labor Shortage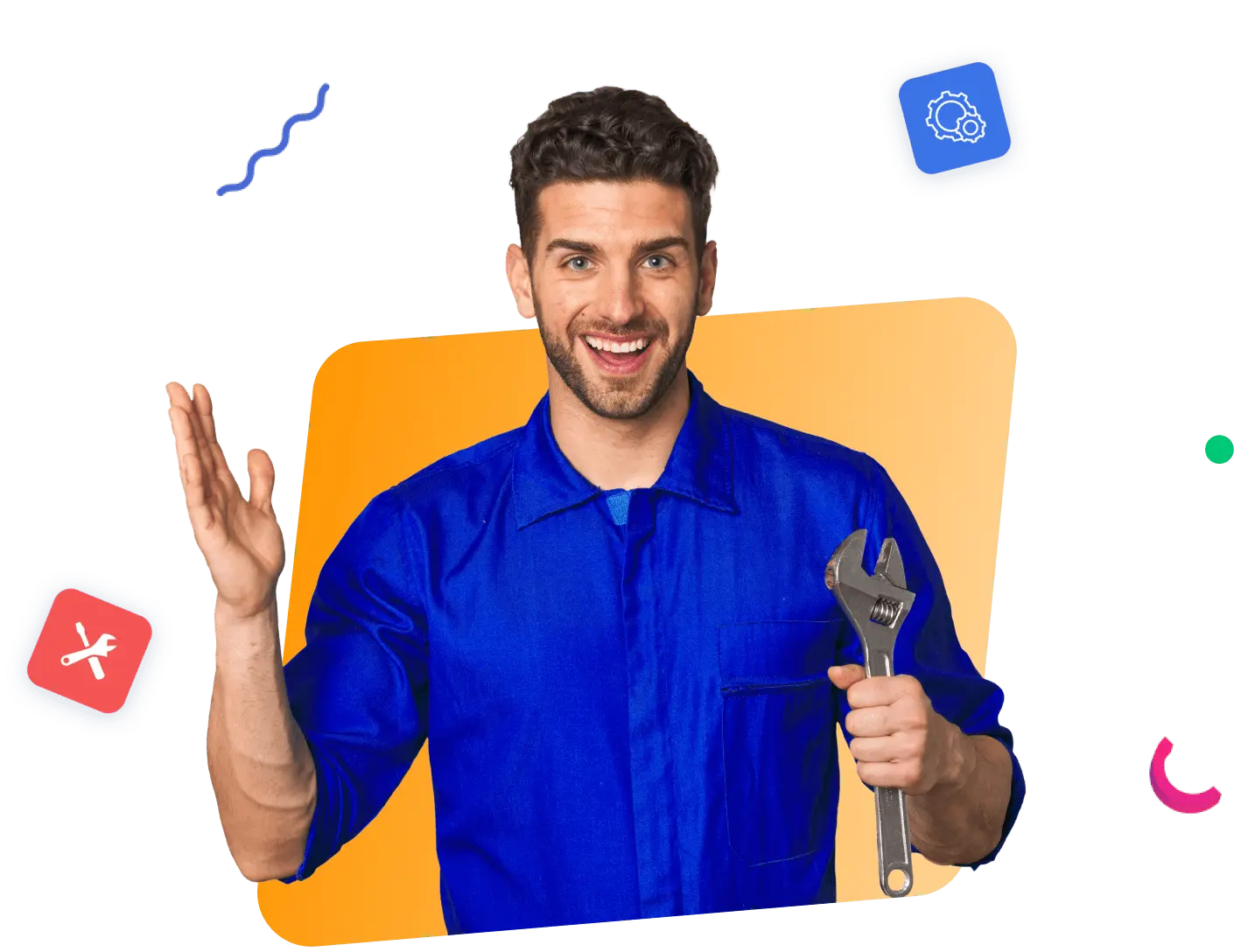 Trades are skilled occupations that involve manual labor and the use of tools and machines. They are a vital part of our economy, and there are many opportunities for skilled tradespeople in a variety of industries.
Automotive Technician
Repairs and maintains motor vehicles
Carpenter
Constructs and repairs wooden structures
Construction Worker
Member of construction crew performing manual labor tasks
Drywall Installer
Installs drywall in buildings
Electrician
Installs, maintains, and repairs electrical wiring and equipment
HVAC Technician
Installs, maintains, and repairs heating, ventilation, and air conditioning systems
Mason
Constructs and repairs brick and stone structures
Painter
Paints fixtures, walls and buildings
Plumber
Installs, maintains, and repairs plumbing systems

Roofer
Installs and repairs roofs
Business
Skilled2Hire portal will help you
Find Apprentices
Streamline Your Apprenticeship Program
Track Student On-The-Job (OJT) And Classroom Training Progress
Simplify Compliance With DoL, Workforce Development Boards And State Requirements.
to take a tour and start your free trial.
Help You Find An Apprenticeship Near You And Enable You To Apply For A Program On The Site.
Hiring Managers Are Notified Immediately So That You Can Receive A Response To Your Application Quickly.
You Can Also Find Good Paying Jobs When You Complete Your Training.